LIMITED TIME OFFER: FREE WORLDWIDE SHIPPING FOR ORDERS ABOVE USD 8,000 UNTIL 30 JUN 2020!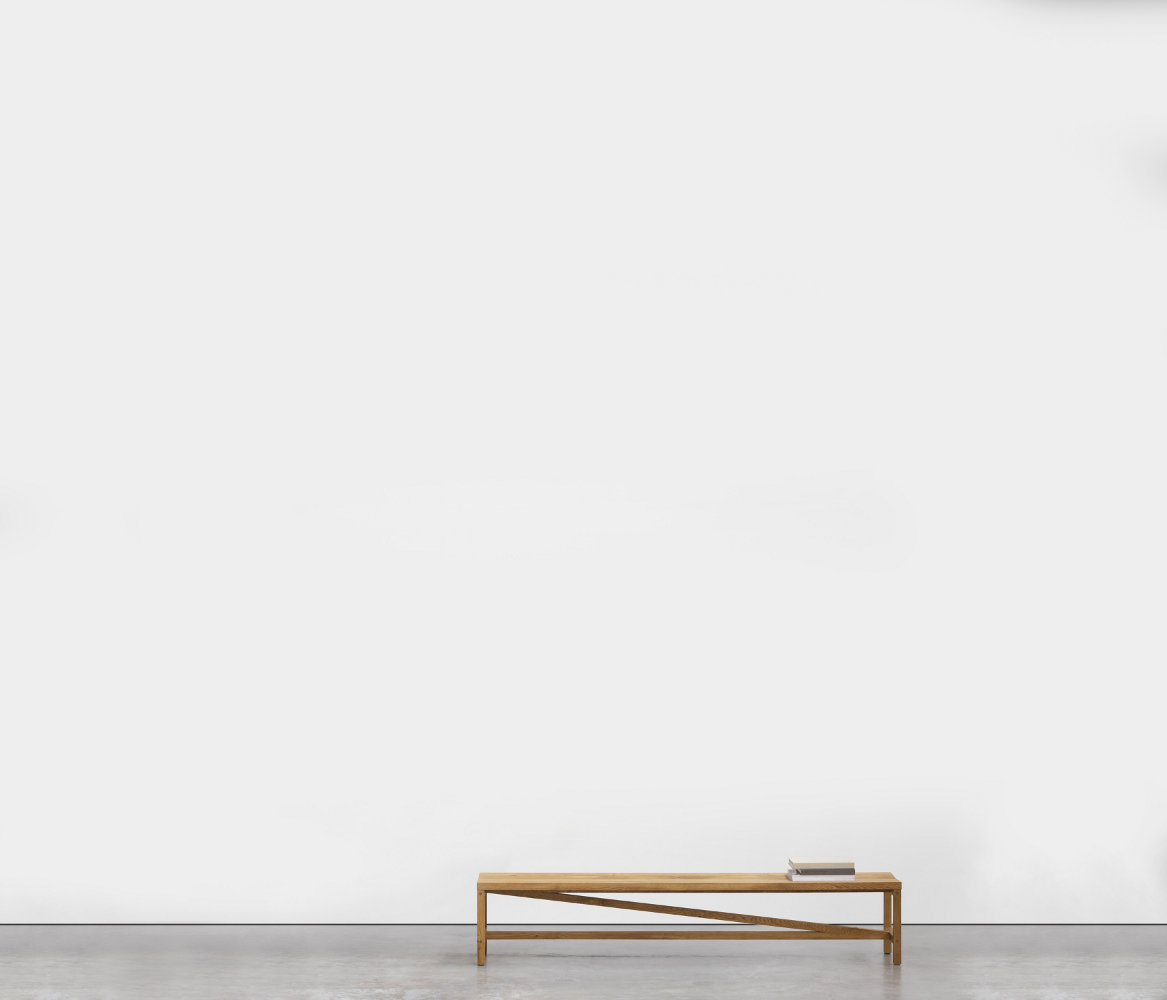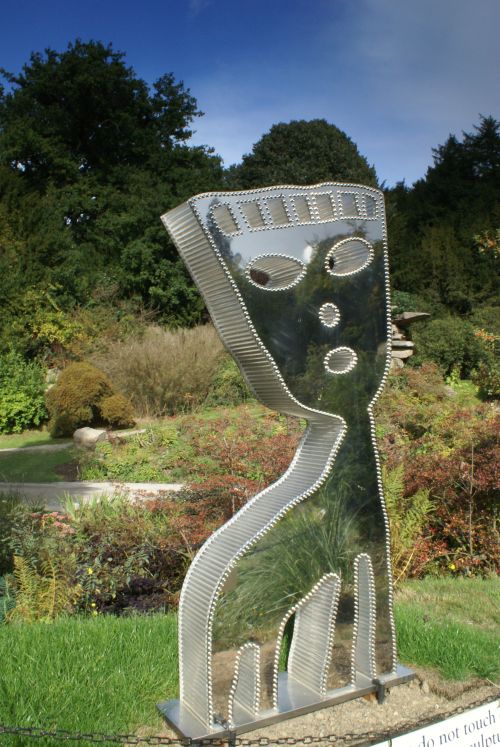 Add To Favourites


Zoom
More works by Nadim Karam


Enquire
The artist, who was born in Senegal but has been living in his native Lebanon since the 1990s, has spent most of his artistic career creating a bizarre visual lexicon. His characters are both human and animal and have exaggerated body parts.
+

Artist Bio

Lebanese artist and architect Nadim Karam's multi-disciplinary approach incorporates painting, drawing, sculpture and writing. Fusing various cultural influences, Karam's works transcend social, political and national borders, forming a unique pictorial language replete with recurring symbols and with original characters and narratives. They form an alphabet of sorts, in what is an ongoing, sometimes absurdist, exploration of the creative power of dreams. Renowned for his public art and work in urban regeneration, Karam was recently lauded for his architectural plan, The Cloud, which made international headlines for its revolutionary ideas on how to reconfigure public space amidst Dubai's growing cityscape.
Read More

+

Exhibitions

2013
"99 Objects possible to find on a Cloud", Ayyam Gallery Dubai (AlQuoz)
"Urban Zoo", Ayyam Gallery Beirut
"Shooting the Cloud", Ayyam Gallery London
Menasart, Beirut International Exhibition, BIEL

2011
Menasart, Beirut International Exhibition, BIEL

2010
The Wild Cat and other sculptures, DIFC Gate, Dubai

2008
The Fisherman fishing from a Cloud, installation, Creek Art Fair, Bastakiya, Dubai
Clouds & Chairs, Sultan Gallery, Kuwait

2002
101 archaic procession elements, rooftop installation in Leeds, UK

2001
London & Dublin project, exhibition, Unesco, Beirut
Solfeggio 101, exhibition, Portside Gallery, Yokohama, Japan



Free shipping worldwide
We ship using DHL.
Estimated delivery time to United States is up to 4 weeks. Please be advised that taxes may be imposed at the country of destination. More info