LIMITED TIME OFFER: FREE WORLDWIDE SHIPPING FOR ORDERS ABOVE USD 8,000 UNTIL 30 JUN 2020!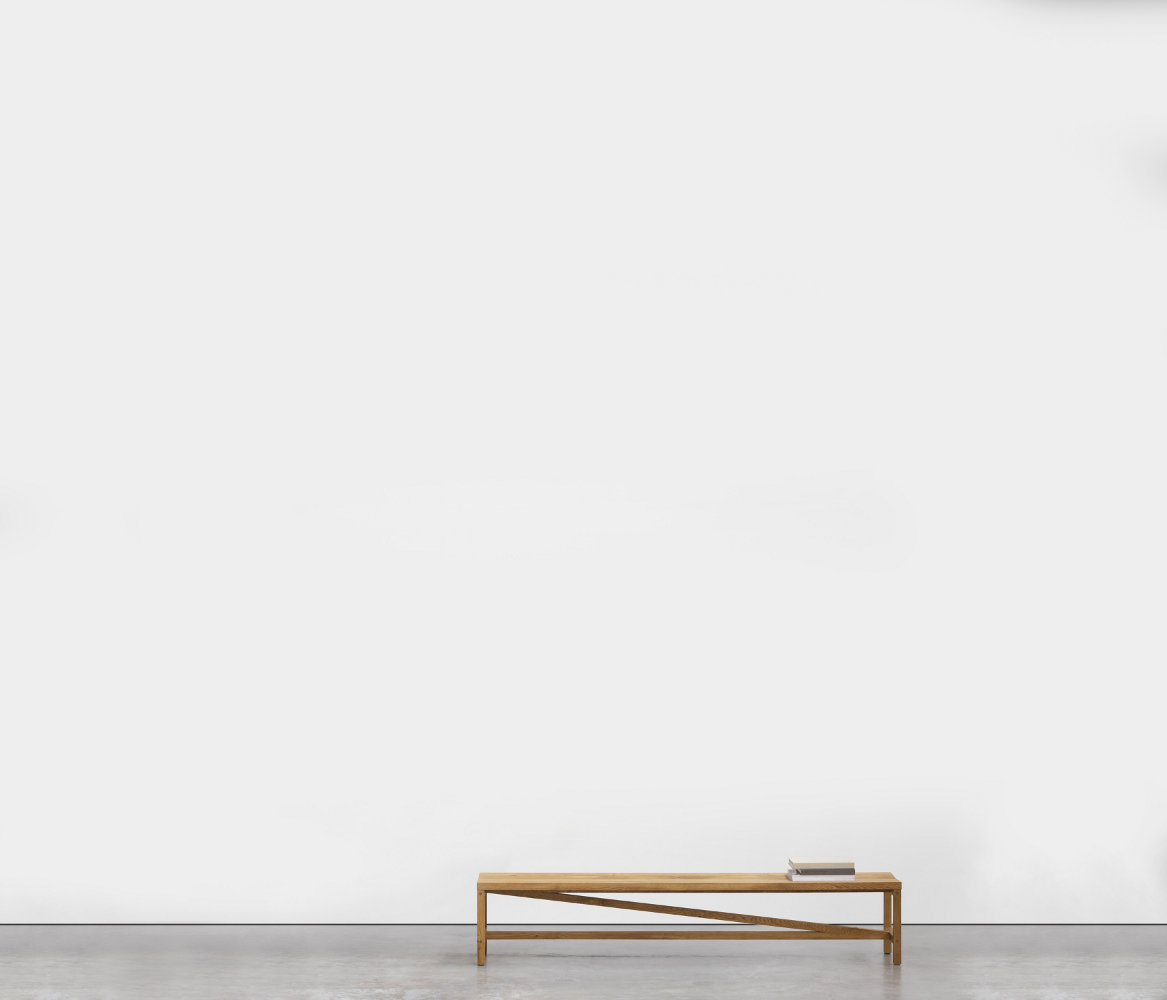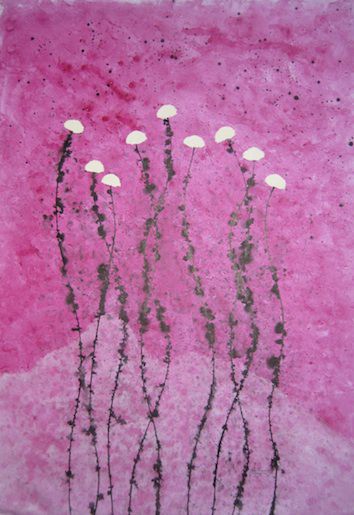 Add To Favourites


View In Room


Zoom
More works by JEAN-FRANCOIS DEBONGNIE
Mixed Medium on Canvas
150 x 100cm

Enquire
An artist creates his own individual world accurately to his visions in all particulars, and alongside this procedure lights up his soul with joy and peace. The same feeling that we can feel in all particulars of Jean-Franc Debongnie's Art, specifically in the distant mountains that protect the presence of flowers on the first panel.
+

Artist Bio

Jean-Francois Debongnie, born 1968, is a native of Brussels, Belgium and has spent close to two decades in Asia. Since 1989, Jean-Francois has been residing in Singapore and initially eked out his living as a photographer, specializing in black and white photography. However, painting has always been a first love for him. The art of Jean-Francois Debongnie, like the man himself, bridges two worlds. His works explore flowers in various forms of representation, simply because he finds flowers a fascinating subject to explore. He started out with representational flowers and evolved them into more abstract representations. Throughout the evolution of the floral representations, their overall impression has been one of movement where the fluid stems of the flowers give the impression that the flowers are dancing on the canvas in a celebration of life. His works are at once vibrant and contemporary, with a cosmopolitan feel that would enliven any living space. It's all just playing with water and ink - Jean-Francois modestly professes, but of course it's a lot more than just that. His paintings are all about subtleties - he has painted the same theme over and over again and it is in the subtle nuances that his art lies. Read More

+

Publications

+

Videos
Free shipping worldwide
We ship using DHL.
Estimated delivery time to United States is up to 4 weeks. Please be advised that taxes may be imposed at the country of destination. More info