LIMITED TIME OFFER: FREE WORLDWIDE SHIPPING FOR ORDERS ABOVE USD 8,000 UNTIL 30 JUN 2020!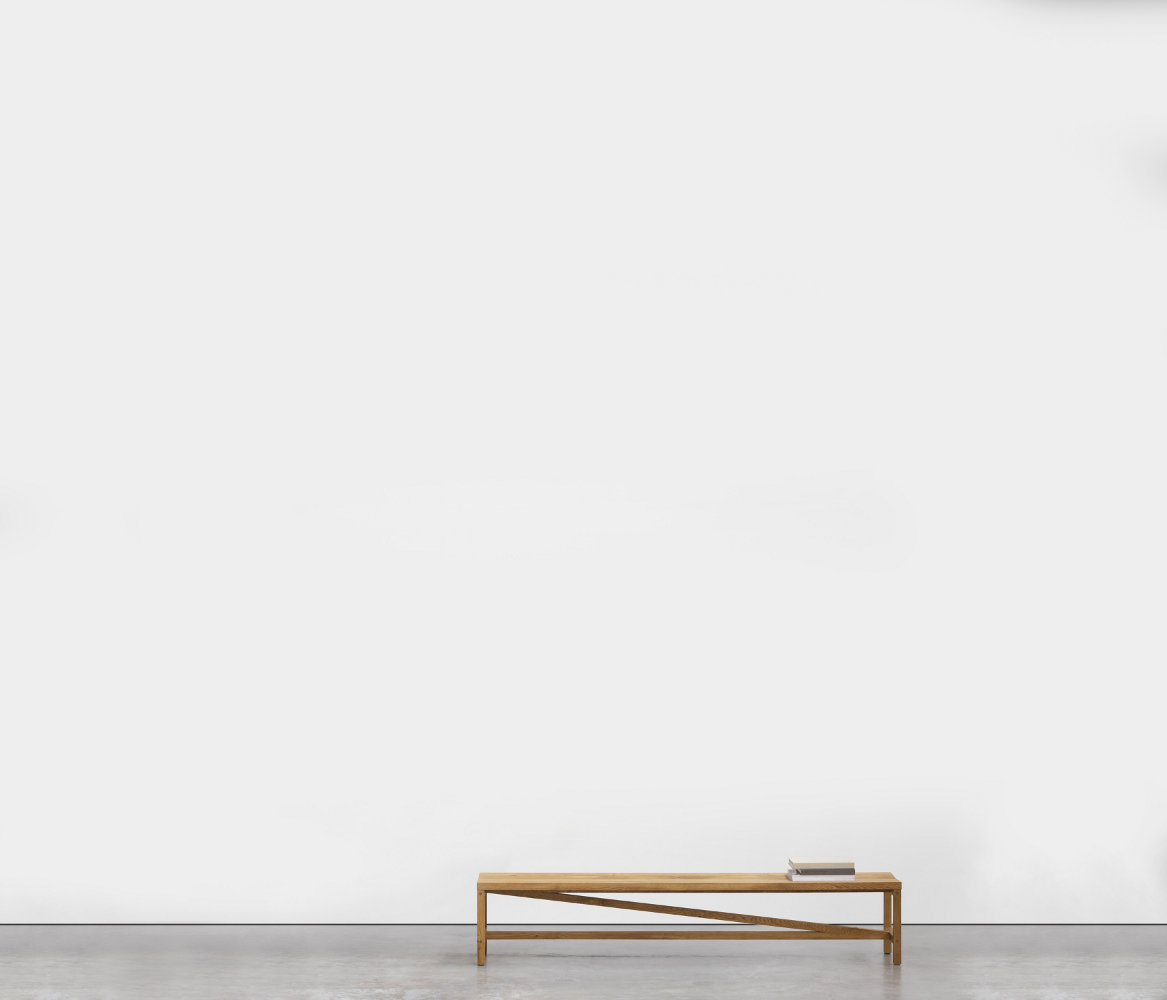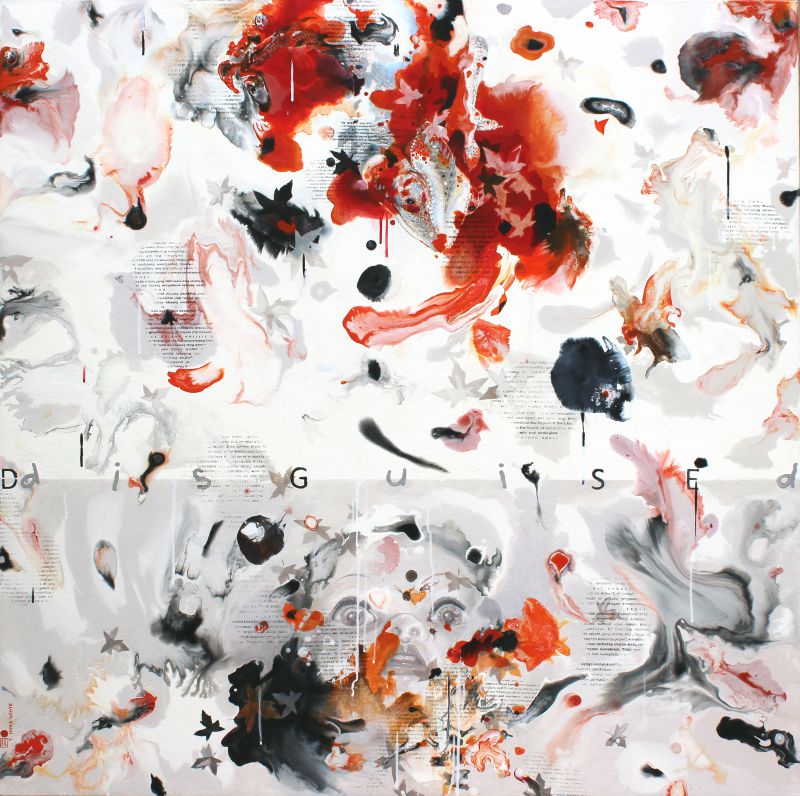 Add To Favourites


View In Room


Zoom
More works by Y Indra Wahyu N
Acrylic on Canvas
120 x 120cm


This piece will be rolled up and shipped to you free of charge using DHL.
Buy USD2,700.00
Add To Cart
Using images of textbook pages to symbolize the unbearable pressure of studying that has plagued children of today, the artist displays the child as hidden behind the pages, almost as if he is drowned in them. Camouflage here, then implies the disappearance of a child in his personality, dreams and desires- as a whole, being hidden away under the cascading pressures set on them by today's unbending world.
+

Artist Bio

Y. Indra Wahyu was born in Lampung, Indonesia on July 12, 1977. He graduated from the Faculty of Fine Art at the Indonesia Institute of Art (ISI) Yogyakarta. Indra has participated in numerous exhibitions in different parts of Indonesia from 1998 to 2011. In 1998 and 1999, Indra won the award for Best Watercolour and Sketch by the Faculty of Fine Art at the Indonesia Institute of Art (ISI) Yogyakarta. He also emerged as the Grand Regional Award winner for the 31st UOB Painting of the Year 2012 in Singapore. The artwork titled "School Hymms" depict a school choir which honoured the role of schools in imparting knowledge and creating a harmonious society. Read More

+

Exhibitions

2009 – "Self Pleasure", Roommate Visual Art Curatorial Lab. Yogyakarta

1998 – "Manusia dan Harapan – Kompleksitas Masyarakat Urban, Painting – Art Work
Exhibition, Loby Seni Murni, ISI Yogyakarta


+

Publications
Free shipping worldwide
We ship using DHL.
Estimated delivery time to United States is up to 4 weeks. Please be advised that taxes may be imposed at the country of destination. More info
Shop other works from South East Asian Originals for $4500 and Under