LIMITED TIME OFFER: FREE WORLDWIDE SHIPPING FOR ORDERS ABOVE USD 8,000 UNTIL 30 JUN 2020!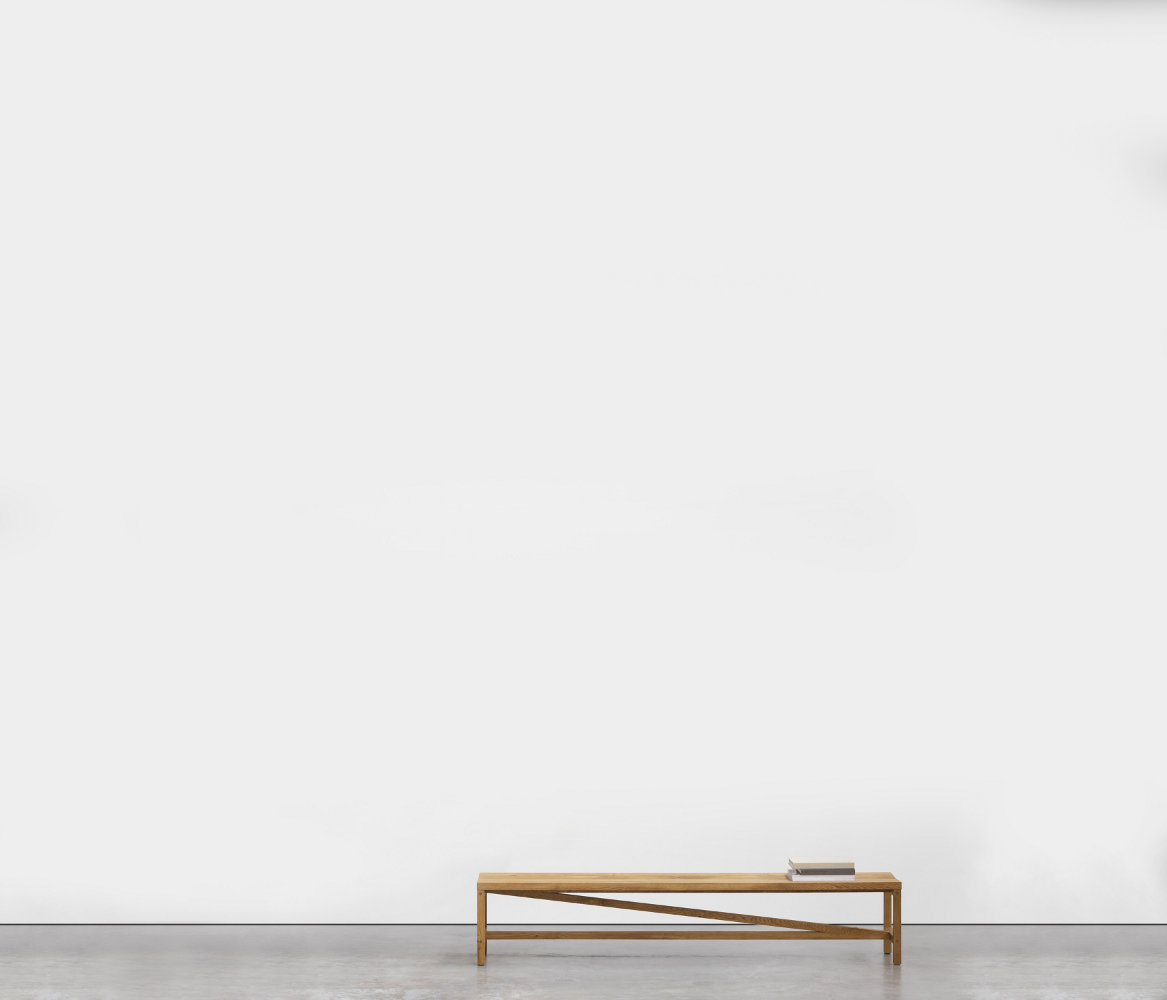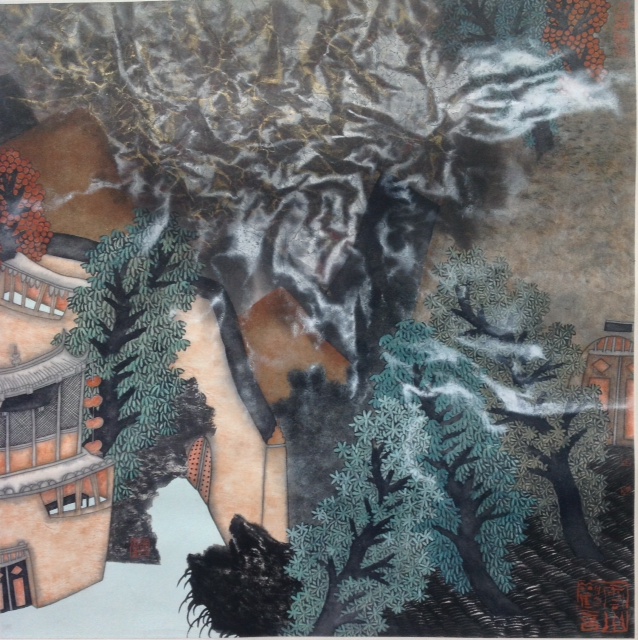 Add To Favourites


View In Room


Zoom
Ink on Paper
68 x 68cm


This piece will be rolled up and shipped to you free of charge using DHL.
Buy USD3,300.00
Add To Cart
The beauty of this piece escapes easy description or categorisation. Guo reinvents the tradition of Chinese ink painting by introducing a mix of both amorphous and lineal shapes that create tension within the work without denying its form. The palpable dynamism on the surface of this painting is accentuated by extraordinary tones of browns and greens that have been applied on the leaves of the trees and the roofs of the houses. Mysterious dark wrinkles invade the overlaying shapes in the background, jolting us to a realisation of the abstract, which has never been explored in archetypical ink paintings. Despite his usage of a medium that has been intimately associated with a very specific style, Guo succeeds in finding a different means for capturing the soul of the landscape he has painted.
+

Artist Bio

Born in Shandong, China in 1983, Guo Huawei graduated from the Faculty of Painting at the China Central Academy of Fine Arts in 2007 with a Master's Degree. He currently resides and works in Beijing, where he has gained considerable attention in recent years for his unique and current take on Chinese ink painting. By mixing the gentle fluidity of his chosen medium with the lineal, dreamlike quality of his style, Guo has in fact revisited the original intention of Chinese landscape painting, which is to inspire viewers to feel the subject matter rather than look at it. The polychromatic palette and textured look of Guo's works are considered anomalous for traditional ink landscapes, but also create a more clearly delineated compositional framework for his paintings. Aside from his graceful depiction of smoky, surrealistic mountainous regions, Guo occasionally features abstract shapes and patterns of colour that endow his works with an otherworldly beauty. Read More

+

Exhibitions

2011
Yu Gallery, Paris

2010
Shanghai Spring Art Fair

Free shipping worldwide
We ship using DHL.
Estimated delivery time to United States is up to 4 weeks. Please be advised that taxes may be imposed at the country of destination. More info