LIMITED TIME OFFER: FREE WORLDWIDE SHIPPING FOR ORDERS ABOVE USD 8,000 UNTIL 30 JUN 2020!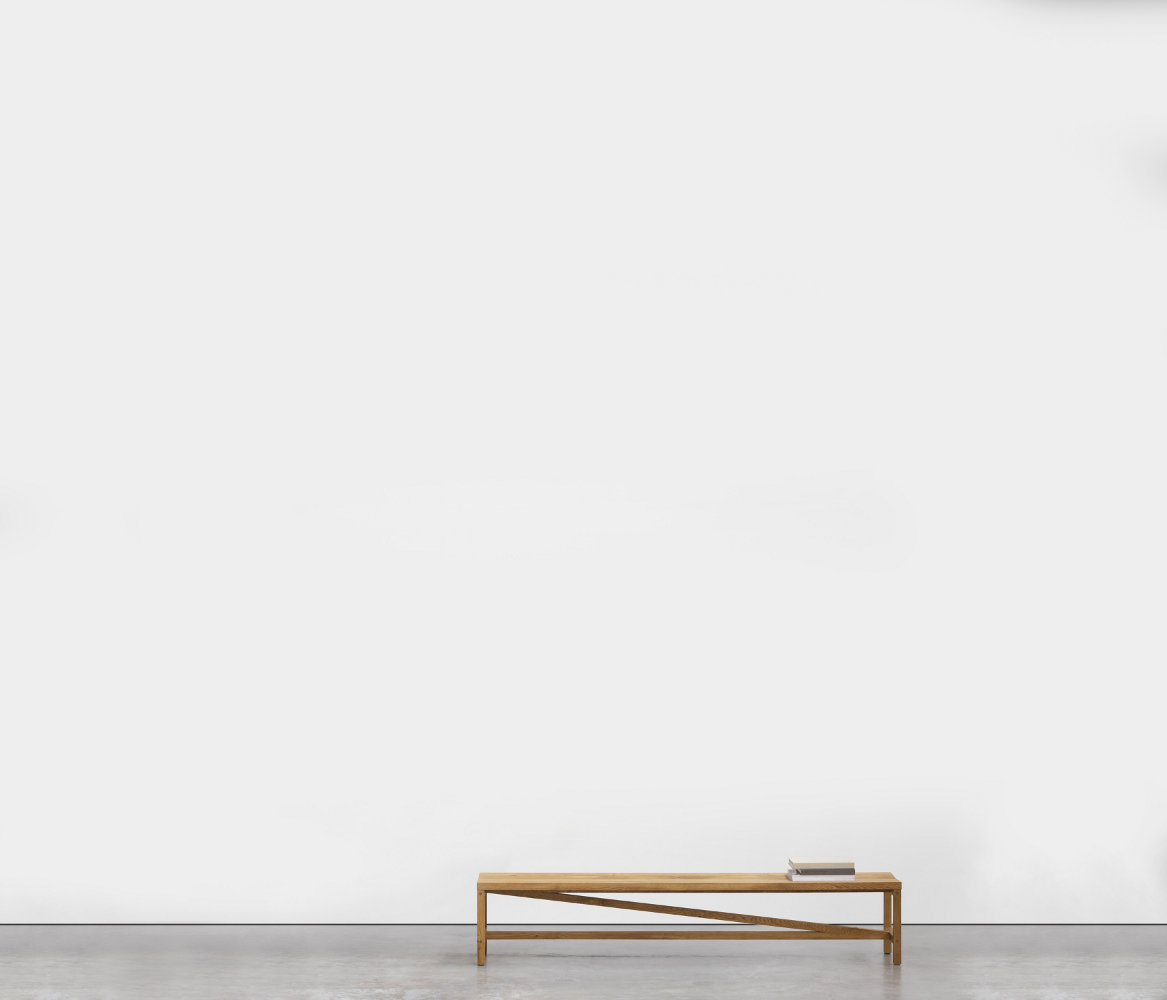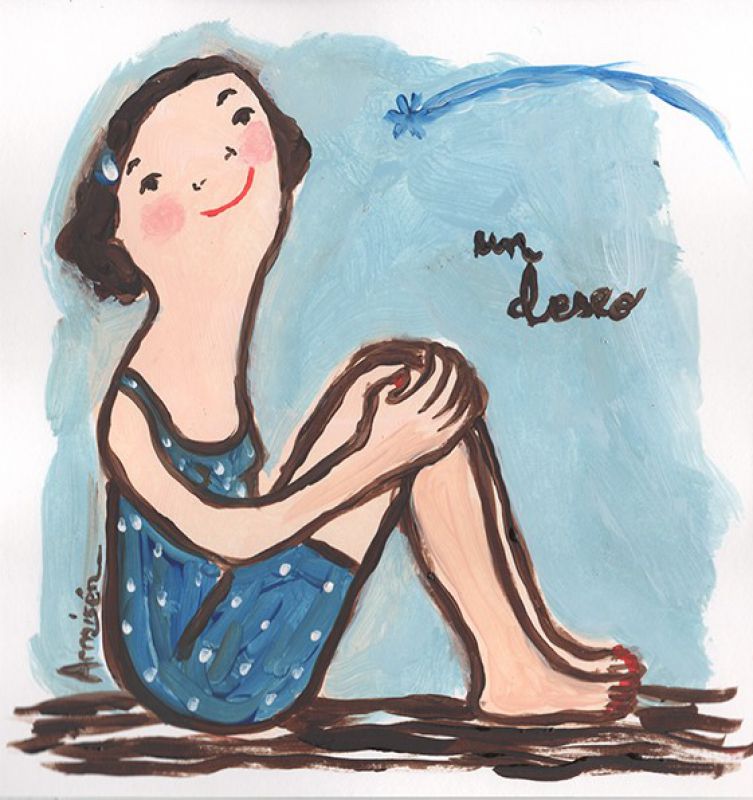 Add To Favourites


View In Room


Zoom
More works by Eva Armisen
Oil on Paper
21 x 20cm


This piece will be rolled up and shipped to you free of charge using DHL.
Buy USD2,500.00
Add To Cart
In this artwork, a young girl wishes upon a star as she relaxes on the ground and admires the sky. The colour blue is dominant in this artwork, as the girl's dress, the sky and the shooting star feature different shades of blue, allowing one to experience the same sense of peace and tranquility felt by the young girl in the artwork. The young girl's red nail paint and lipstick highlight her vivacity and youth, which likely fuels her imagination in believing in the power of wishing upon a shooting star.
+

Artist Bio

Eva Armisen is a Spanish artist who is well-known for her child-like style, which never fails to charm the viewers of her works. The subjects of her works often touch on family, love and togetherness, with the depiction of simple moments in everyday life. The characters in Eva Armisen's artworks go through their everyday lives with sweet smiles on their faces, reminding us of the joy in treasuring the small and simple moments in our lives. Armisen's works have been exhibited and collected all over the world, in South Korea, Spain, Hong Kong, USA and Singapore.

Armisen has created several publicity campaigns and promotions for Coca-Cola, O'2nd, SkinFood Cosmetics, tmtplaza SinoGroup Hong Kong, L'illa Diagonal de Barcelona, Federica Arancello, Nike, Uned, International Clowns Festival in Andorra, La Roca Village, La Demba Hotel, Casa Décor, Mono Clab, Flamenco clothing store, TV3, El terrat, Kukusumuxu and Planeta.
Read More

+

Videos
Free shipping worldwide
We ship using DHL.
Estimated delivery time to United States is up to 4 weeks. Please be advised that taxes may be imposed at the country of destination. More info