LIMITED TIME OFFER: FREE WORLDWIDE SHIPPING FOR ORDERS ABOVE USD 8,000 UNTIL 30 JUN 2020!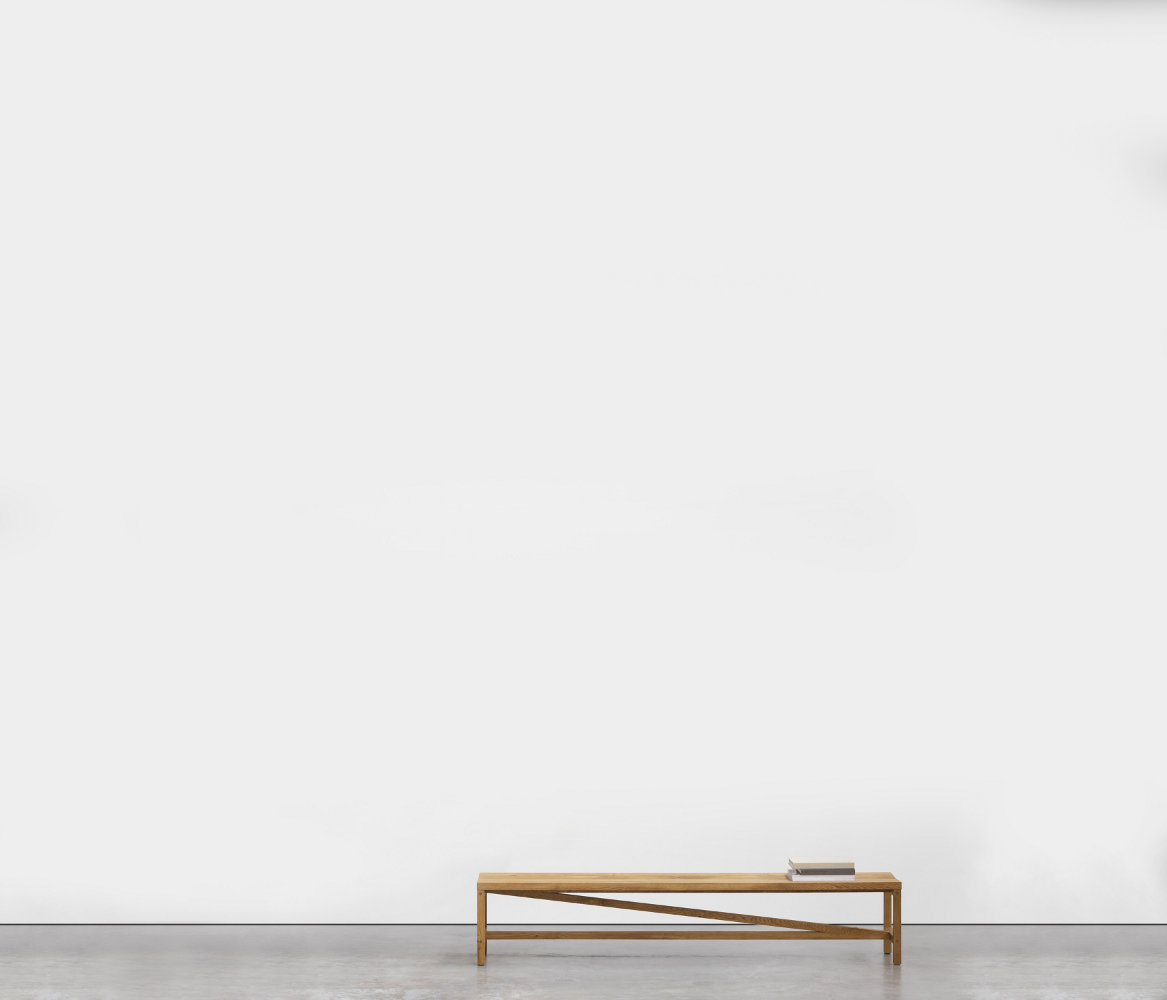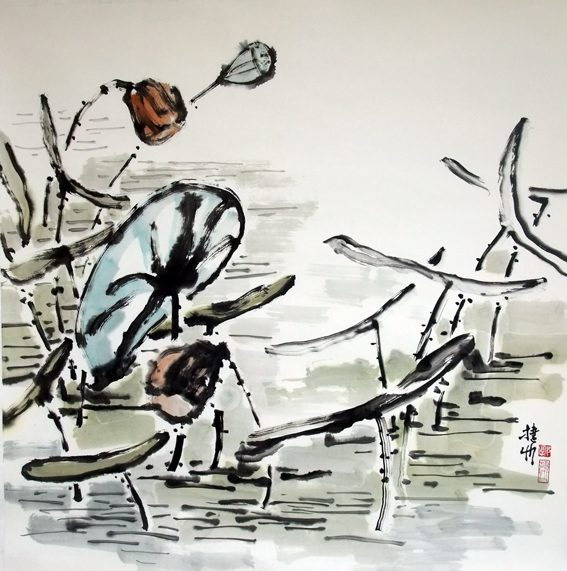 Add To Favourites


View In Room


Zoom
More works by Quek Kiat Sing
Ink on Paper
97 x 97cm


This piece will be rolled up and shipped to you free of charge using DHL.
Buy USD2,500.00
Add To Cart
Quek Kiat Sing's strokes of ink meander between the traditional application of controlled stroke to the spontaneous detailing of a contemporary style. Using hints of delicate colour, the artist further emphasizes her role as an artist who not only respects, but transcends the archaic connotations of ink. Choosing her subjects with care and deliberate precision, the lotus flowers symbolize purity, and are spiritual symbols as well. With their quite solitude and unassuming aesthetics, the artist wishes to bring attention to the everyday beauty nature beholds- beauty that often escapes the human eye of the modern world.
+

Artist Bio

Born in Singapore in 1972, Quet Kiat Sing uses ink as her weapon of revelation, committing every day sights into artistic memory and refurbishing them into poetic expressions of aesthetics. With work spanning subjects such as still life to the understated magnificence of nature's flora and fauna, the artist has even covered nudes and human movement as celebrations of the complex ethereal beauty present in the most simple of representations. Conceptually, the artist's work is intricately multifaceted; apart from turning the mundane into a celebration of deserved highlights of beauty, the artist is also a staunch environmentalist, choosing her subjects not only for their understated beauty but for their forgotten relevance in the modern world, where nature is often overlooked in the rush for development. Seeking to speak out to her generation and beyond, the artist instigates an awareness with her works, imprinting onto the viewer's mind the importance of their overlooked counterparts in the world today.


Read More

+

Exhibitions

2008
Within Four Rooms, Jendela, Esplanade, Singapore

2003
Shift, Plum Blossoms Gallery, Singapore

2002
Moodscape Drawings, Gallery Evason, Singapore

Free shipping worldwide
We ship using DHL.
Estimated delivery time to United States is up to 4 weeks. Please be advised that taxes may be imposed at the country of destination. More info